The Rolling Wireless leadership team
The Rolling Wireless management team comprises some of the most experienced executives in the automotive connectivity space, with proven track records of delivering innovative wireless solutions used by the world's leading car brands.
Dan Schieler
Chief Executive Officer
Dan Schieler is Chief Executive Officer at Rolling Wireless.
Prior to joining Rolling Wireless, Mr Schieler was Senior Vice President & General Manager of Automotive at Sierra Wireless, where he directed sales of $185M and managed a global team of R&D, Product Management and Sales/Technical support. Mr Schieler spent more than 15 years at Sierra Wireless as head of different business units.
Mr Schieler joined Sierra Wireless as Vice President of North American Sales in 2003, when AirPrime, Inc. was acquired by Sierra Wireless. At AirPrime, he was Vice President of Worldwide Sales and Marketing, responsible for driving AirPrime's sales strategy, and managing a highly experienced international sales team.
Prior to joining AirPrime, Dan Schieler worked for Xircom's OEM division where he managed accounts with top-tier OEM computing manufacturers.
Andreas Kohn
Chief Operating Officer
As Chief Operating Officer at Rolling Wireless, Andreas Kohn brings more than 20 years of automotive experience to the company.
Mr Kohn joined Rolling Wireless from Sierra Wireless Automotive where he served for more than 12 years, most recently as Vice President Automotive. In this role, he held P&L responsibility for the global automotive business, defined business strategy, headed product management and marketing for the automotive portfolio, and managed relationships with key suppliers and customers.
Prior to joining Sierra Wireless, Mr. Kohn served for more than eight years in various automotive-related positions at Siemens, including Product Management, Sales, and Quality at Siemens VDO (now Continental) and with Siemens Wireless Modules in the USA and in Germany. He started his career as Assistant Professor at the City University of London.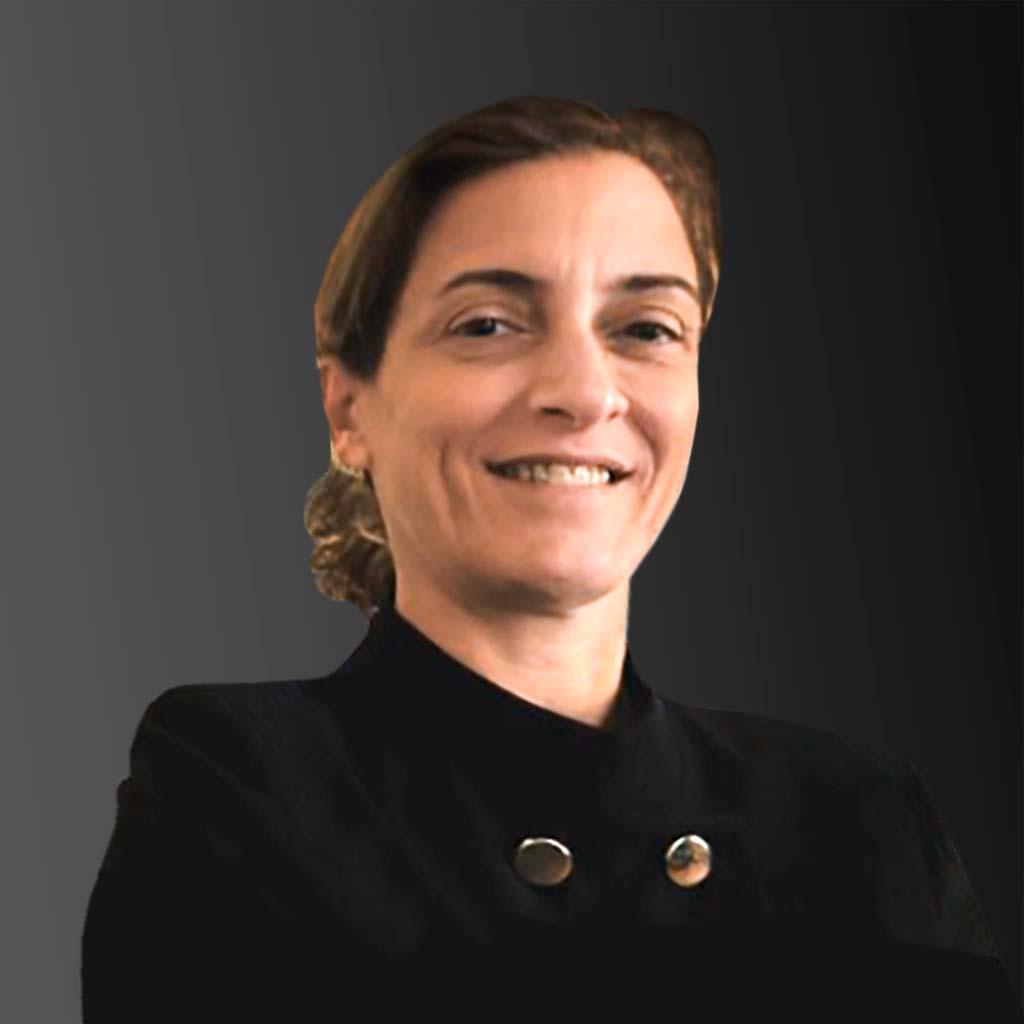 Christiane Dheim
Director, Human Resources
Mrs Dheim brings well-established experience in leading culture, performance, leadership and talent development initiatives to her role as Rolling Wireless Human Resources Director.
Prior to joining Rolling Wireless in 2020, Mrs Dheim served as Global Head for HR development, executive recruitment, talent & performance management at Orolia Group.
Before joining Orolia Group, Mrs Dheim held various HR leadership and management positions in software and computing services, international commerce, and banking.
Mrs Dheim holds a Master's degree in Human Resources Management from Paris I - Pantheon Sorbonne University in France, as well as a degree in Business Administration from Saint Joseph University in Beirut, Lebanon.
Cyrille Demousseau
Senior Vice President, Global Sales
Cyrille Demousseau is responsible for all Rolling Wireless global sales activities, driving the strategy and execution of all sales initiatives including sales operations.
Mr Demousseau joined Rolling Wireless following more than 12 years at Sierra Wireless in various sales roles. From 2010 to 2020, he was Director Southern Europe, Director Automotive Sales EMEA, and Senior Director - Head of Sales, developing a team over the years which won major deals and handled customers. He joined Sierra Wireless in 2008 as Senior Global Account Manager Automotive.
Prior to joining Sierra Wireless, Mr Demousseau was Senior Account Manager at NEC Electronics, Business Developer at APSYS (AIRBUS Group), and Consultant at Bureau Veritas.
Mr Demousseau holds an engineering degree from ESME Sudria and an MBA from IAE Paris – Sorbonne Business School.
Wei Xu
Senior Vice President, R&D
Wei Xu has more than 20 years' experience in wireless technologies from 2G to 5G, and more than 9 years developing automotive connectivity solutions.
Mr Xu joined Rolling Wireless from Sierra Wireless, where he was Senior Director Engineering leading R&D activities for the Automotive and EM/MC product lines. In this role, he successfully delivered more than 10 customer programs, including a 5G module and 4G automotive products used by 7 of the top 10 car brands worldwide.
Prior to Sierra Wireless, Mr Xu worked for NEC Europe as Senior product manager and previously in various R&D roles with Qualcomm, Infineon and Huawei.
Mr Xu holds a MSc in Telecommunication degree from UESTC, China; MSc in Software Engineering from University of Oxford and BSc degree in Electrical Engineering from South-east University, China.
Bill Dodson
Senior Vice President, Operations
Bill Dodson holds overall responsibility for Rolling Wireless's operations, including supply chain, purchasing and manufacturing engineering. He brings with him a strong background leading global companies in the technology industry and developing supply chain models to support complex business requirements.
Before joining Rolling Wireless, Mr Dodson worked as a supply chain management consultant helping transform company supply chains to deal with new China tariffs, assure operational excellence, and provide optimal long term solutions.
From 2002 to 2019, he was Senior Vice President of Operations at Sierra Wireless where he held overall responsibility across business units for manufacturing, purchasing, manufacturing engineering, NPI, quality, customer service, forecasting, and sales operations support.
Prior to joining Sierra Wireless, Mr Dodson was Vice President of Global Operations for Gateway Computers. He previously worked with Toshiba America Information Systems as Director of Operations – Desktop and Server manufacturing, and as Director of Business Planning.
Rafet Lakhdar
Vice President, Quality
Rafet Lakhdar has global responsibility for all Rolling Wireless quality initiatives, including new product introduction gates monitoring, ensuring efficient transition from engineering to automotive-quality mass production.
Prior to joining Rolling Wireless, Mr Lakhdar was Senior Director Global Customer Quality & Operations at Sierra Wireless. He joined Sierra Wireless in 2009 as Director Manufacturing, located in China, with the mission to scale up the production site capabilities from Industrial to high-volume automotive-grade. In 2012, he became Director Operations EMEA, with responsibility for purchasing, supply chain, manufacturing, NPI, quality, and logistics for all EMEA-based activities.
Mr Lakhdar holds degrees from École Centrale de Marseille and from The Wharton School.
Sylvain Ogier
Vice President, System Engineering
Sylvain Ogier brings 25 years of experience in the development and support of embedded electronic systems to his role as Vice President System Engineering at Rolling Wireless.
Mr Ogier joined Rolling Wireless from Sierra Wireless, where he served for nearly 15 years. From 2018 to 2020, he was Sr Director System Engineering Automotive worldwide. Before that, he was Sr Director System Engineering EMEA, managing the regional IoT and Automotive System Engineering team. Mr Ogier joined Sierra Wireless (then Wavecom) in 2006 as Application Engineering Manager M2M (IoT).
Prior to joining Sierra Wireless, Mr Ogier worked for 8 years as Global Line Manager (R&D) at Ingenico, and for 3 years as Project Manager at KSB SA. He holds an engineering degree from ESME Sudria, an MBA from Concordia University and an executive certificate in Big Data from CentraleSupelec.