Our mission is to be the most reliable and secure wireless solutions provider for the global automotive industry
Rolling Wireless is the leading Tier 2 supplier of automotive network access devices (NADs). Major car brands worldwide use our cellular modules and software to make vehicles safer and more entertaining.
Our history
Rolling Wireless was established as an independent company in 2020, but our automotive connectivity experience spans more than two decades.
Discover our story →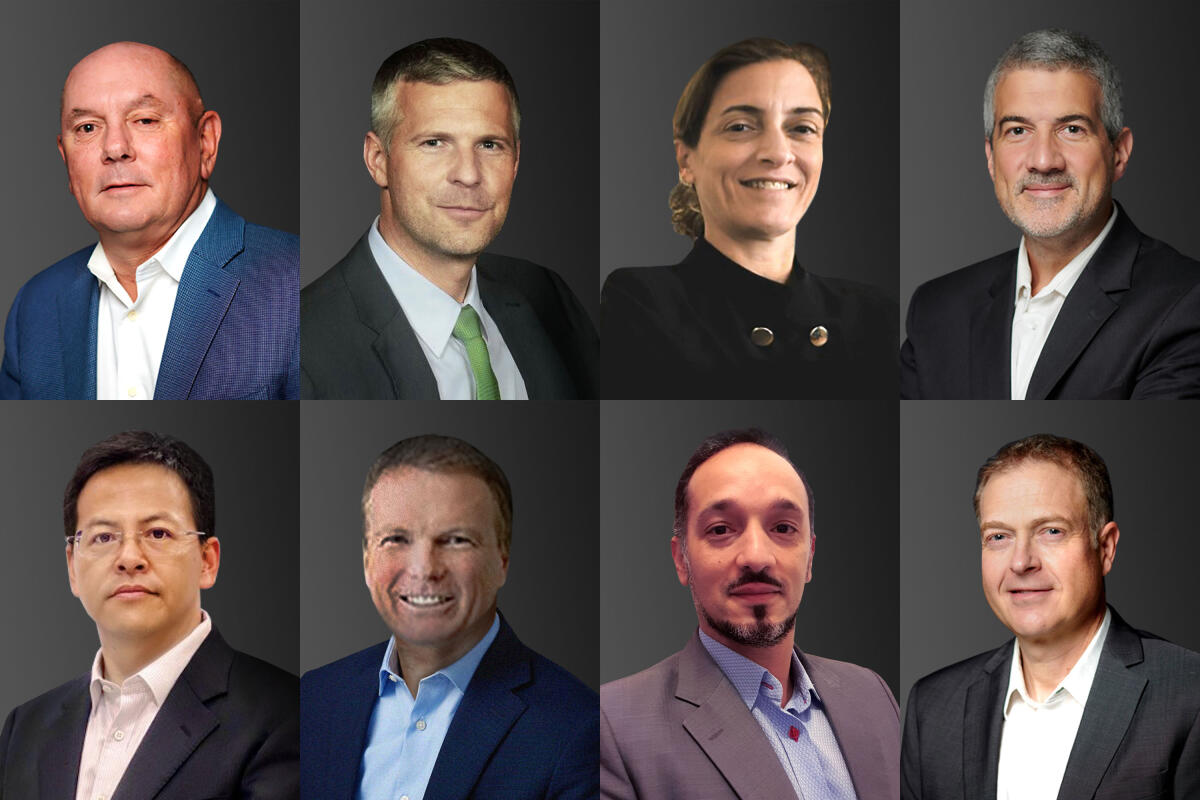 Meet the management team
The Rolling Wireless management team has a proven track record of delivering innovative wireless solutions used by the world's leading car brands.
Meet our management →
Where to find us
Rolling Wireless is a global company which employs approximately 200 automotive experts worldwide. Our regional offices in Europe and Asia are strategically located in close proximity to our customers.
See our worldwide locations →